The Legendary Halloween-themed Belly Dance Show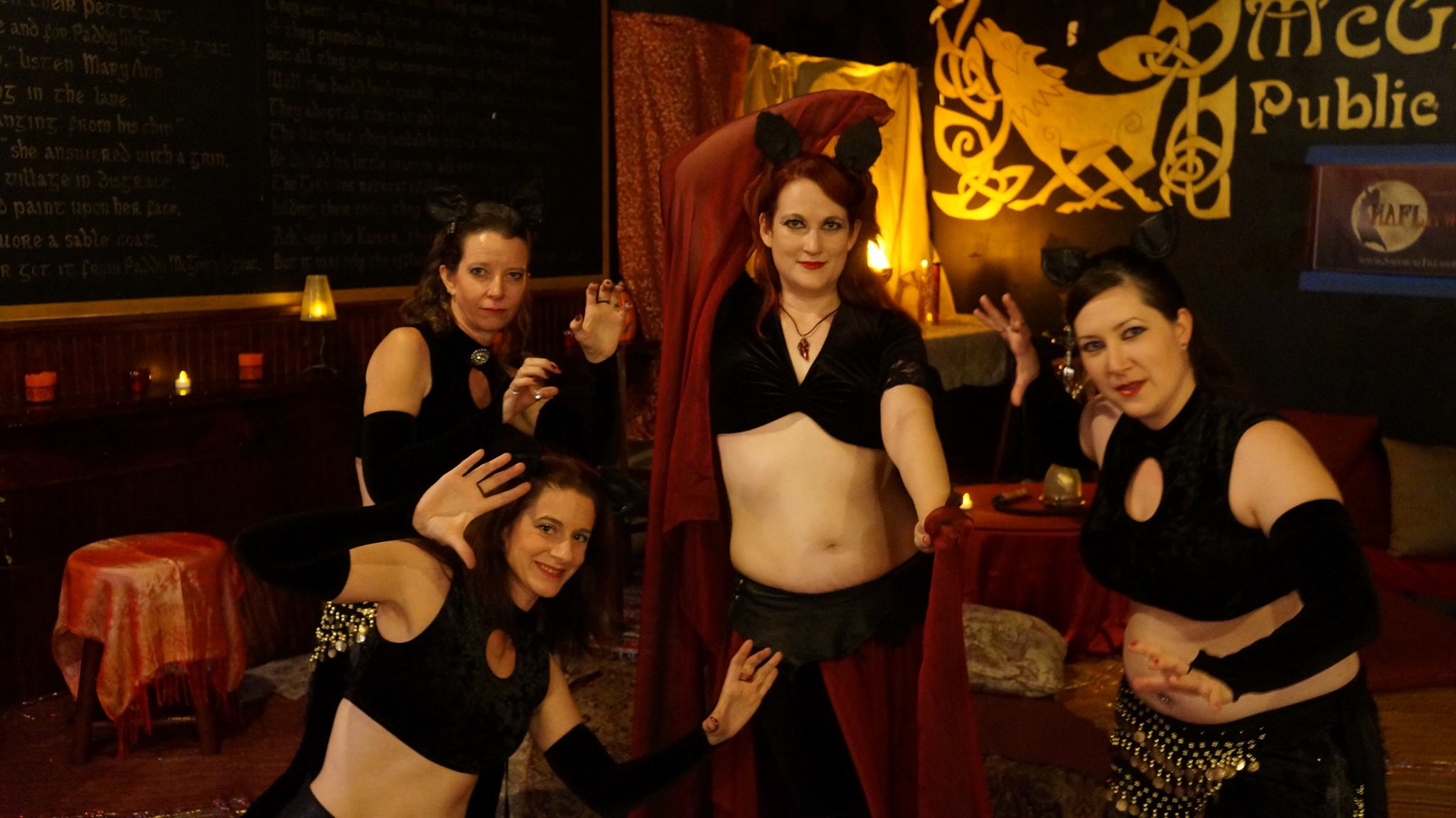 October 28th, 2017
Union Jacks – Rio / Washingtonian
9811 Washingtonian Blvd, Gaithersburg MD
Doors Open at 1:30pm
Happy hour drinks, food and dancing until 4:00pm
Proceeds benefit Hero Dogs
Haflaween 2017 Flyer

All proceeds benefit 
a Maryland 501(c)(3) non-profit corporation that raises and trains service dogs and places them free of charge with our nation's Veterans to improve quality of life and restore independence.
Tickets
Purchase your tickets in advance for just $10 (suggested donation at the door is $15)
If you can't attend the show but still want to donate enter the amount in the quantity box below.
The last Haflaween was held on October 17th, 2015 and benefited Hero Dogs. We raised nearly $900.
Haflaween 2013 benefited the Sister to Sister Foundation and raised over $1000.
Thank you to all our dancers and donors!